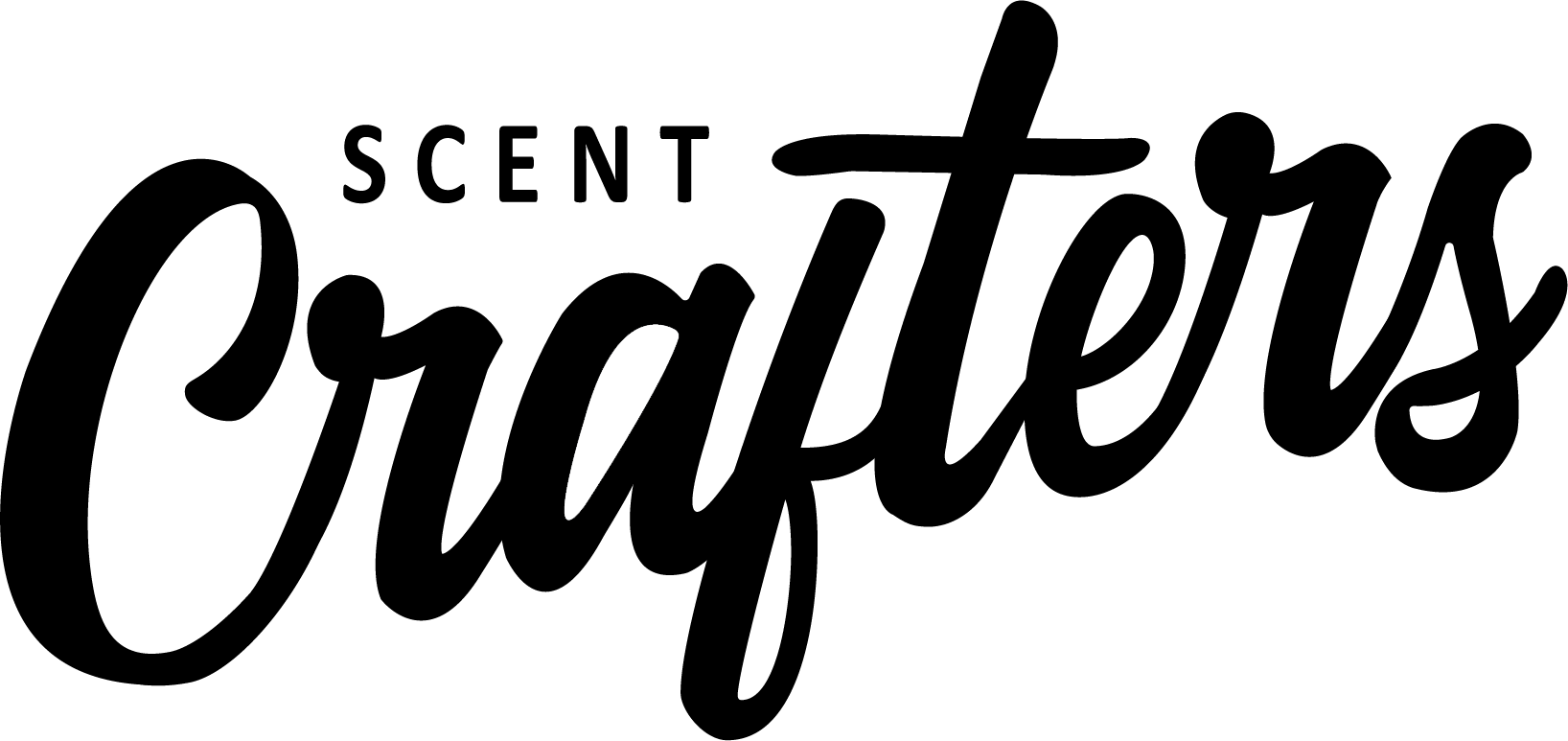 Choose Your Favorite Scent
Our Story
We are a sister run business. I'm sure you have heard about how all little sisters follow their big sisters to the moon and back. They want to hang out with their friends, steal their clothes, and even misplace their makeup (no sisters have been injured as a result of the unsolved makeup mysteries). One little sister might even follow their big sister on family vacations to Australia. Most sisters grow up, buy their own clothes, make up, and even travel with their families. But not these sisters. No, these sisters are still stealing clothes, makeup, travel destinations and have now created a business together!
For us, creating custom perfume was inspired by the flowers we smelled in Australia. An aroma that made us stop to smell the flowers, to take in a moment. The combination of beautiful flowers and the mist of the ocean we knew we needed to capture that fragrance forever. A fragrance to remind us of a trip of a lifetime that brought us as sisters closer than ever. We knew if we needed a custom scent like that, we couldn't be the only ones.
Learn More

How it Works

1. Search

2. Create

3. Customize

4. Receive
Ingredients
We only use 3 ingredients! That's it, your fragrance won't contain anything else, we guarantee it. We care about your safety. Quite frankly, we also care about ours, we make your product and work with our ingredients by hand extensively.
Learn More
Good For You,
Good For Your Wallet
100% Satisfaction
Guarantee
Hand Made With
A Personal Touch
30 Day Moneyback
Guarantee
Why They All Love Us
"Got a couple of bottles for our Mother on Mother's Day! She loves them! They smell absolutely amazing!"
Montana C